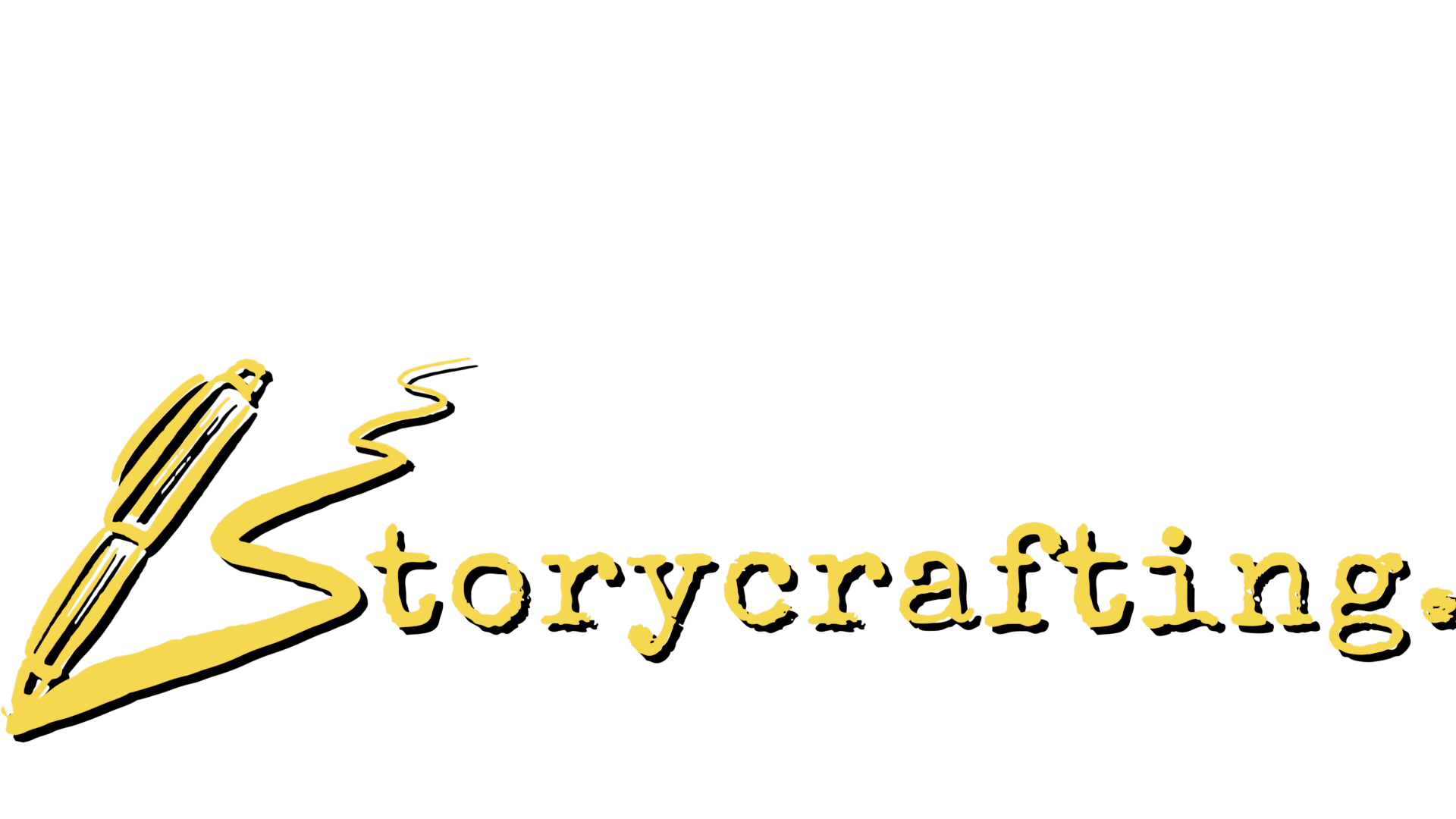 This service is provided as a special partnership with Matt Ritchey | Storycrafting.
Featuring Guest Coach Matt Ritchey through 7/6/22! Normally $599!
"Matt has helped me tremendously with the script for my upcoming film!"
David Kohner Zuckerman.
As a screenwriter, teacher & experienced director, I know there's no set formula. Filmmaking is an individual process. I'll give you detailed coverage on your project and help fine-tune your ideas, characters & plot into a story that feels personal & professional. We will then brainstorm and create goals to help you achieve an awesome final project! Most importantly, I'll be a support system. Because I WANT YOU TO SUCCEED!
With this service, you'll receive written feedback on your feature or pilot as well as a 60-minute personal consultation that will highlight tone, plot, character & personalization.
The most important notes are the ones that solve your problems or illuminate ways to bring your story to the next level. Do you have structure issues? Character questions? Do you need higher emotional stakes? Before reading your script, we'll have a short discussion about the specific feedback you want & need to guide our later conversation. But ALWAYS, the questions will circle back to: "Why do YOU need to tell this story and how can it be more personal?"
After purchasing this service, please send your script as a PDF to [email protected]. Matt will then respond & set up your initial call.